What types of videos can I create?
Richmond Corporate Video
has produced hundreds of videos with a diverse range of styles, talents and production methods. For example, we can create a How-To video – how your product or service works, a
promotional video
 or web commercial to promote your brand, a corporate video to introduce your company, a tutorial or how-it-works video to educate your users, a customer testimonial video, or a mobile app walk-through. You can also choose the style of video production you want, like animation, live video, whiteboard, podcast, Motion Graphics and more.
The 8 Types of Videos to Use for Business Success
Explainer Videos
Marketing Videos
Promotional Videos
Landing page Videos.
Presentations and panel discussions
Customer Testimonial Videos
Company Culture Videos
Safety and training Videos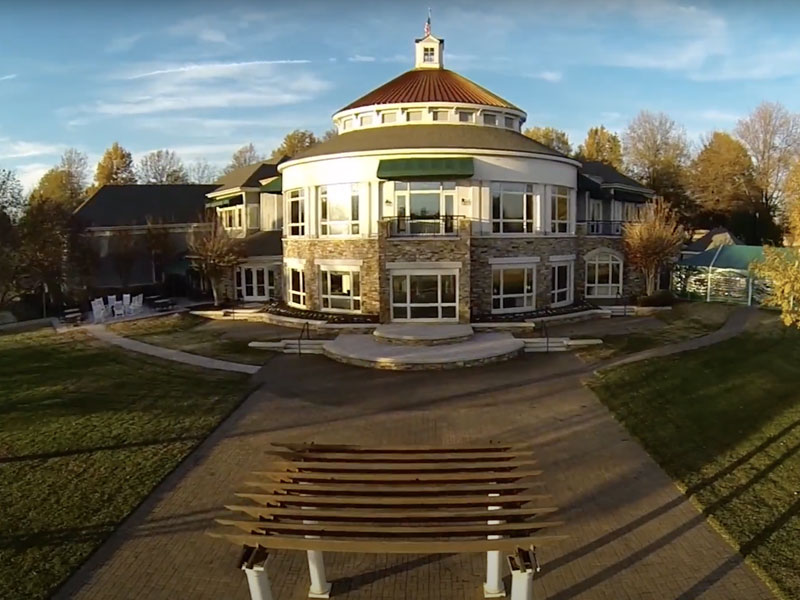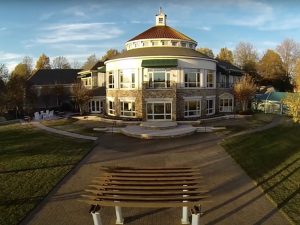 Pro Tips to create video content
Be a storyteller, talk about what you know
Study your subject matter before recording.
Work on an interesting title and thumbnail.
Engage the viewer in the first few seconds! Clever delivery and editing count!
Don't forget the CTAs.
Research your project.
Review your production quality wisely. Bad camera work is a turn off.
The 
video production process
can be arduous at first glance or even difficult to keep the process going when working with others, kinda like
herding cats
. When you have the help of those who are experienced  they can guide you through the forest and get you out in the clearing. Whether you hire us or somebody else, make sure you have a company that has the willingness to hold your hand throughout the process.