Manufacturing Video to Highlight Unique Capabilities and Experience
With much of our communication and interaction being moved to digital spaces, the benefits and power of a professionally produced manufacturing video have become all the more prominent. We work with clients to capture their project and convey their vision to investors in engaging and high-quality videos.
The Benefits of Professional Manufacturing Videos
In the past, tradeshows have been an invaluable tool for brands to promote themselves and increase their audience and attract investors. However, with a global pandemic still rearing its ugly head, businesses rely more on video production to do the heavy lifting. Visual and physical presentations of products and manufacturing capabilities are used to be effective marketing tools. Still, now we need to find ways to translate a physical presentation into a digital medium.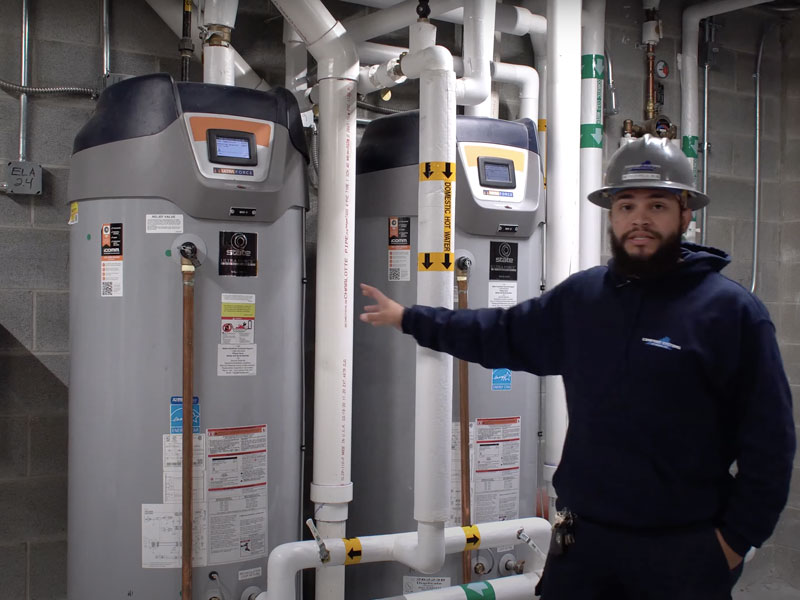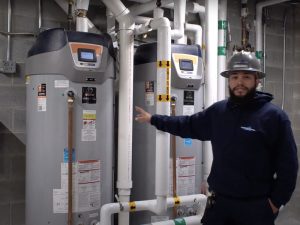 Manufacturing videos can do more than just show off your products and services and highlight manufacturing capabilities; they can give your investors and consumers a unique "behind the scenes" look at your brand. Here are a few things that a manufacturing video can get across more effectively than any other medium:
Offer behind the scenes factory tour

Reveal unique manufacturing capabilities

Educate investors on new technology and innovation

Insights into corporate culture

Increase brand awareness
Manufacturing Videos That Engage Your Audience
The good news is that video is much more effective at capturing your audience's attention and keeping them engaged. Research shows that 95% of viewers will retain the information presented in a digital video format. More than 60% of viewers prefer video to any other medium in almost all instances, and investors are more likely to follow up with a visit or a meeting after watching a manufacturing video. 
Professionally Produced Manufacturing Videos in Richmond
We collaborate with clients to show what makes your brand unique and special features to highlight for clients and investors. Video can simplify your messaging and find creative ways to communicate with your target audience. Manufacturing videos should be created with your brand voice in mind to deliver the right message, in the right tone, at the right time, to the right audience. 
Get in contact, and we'll start pre-production on your next manufacturing video.