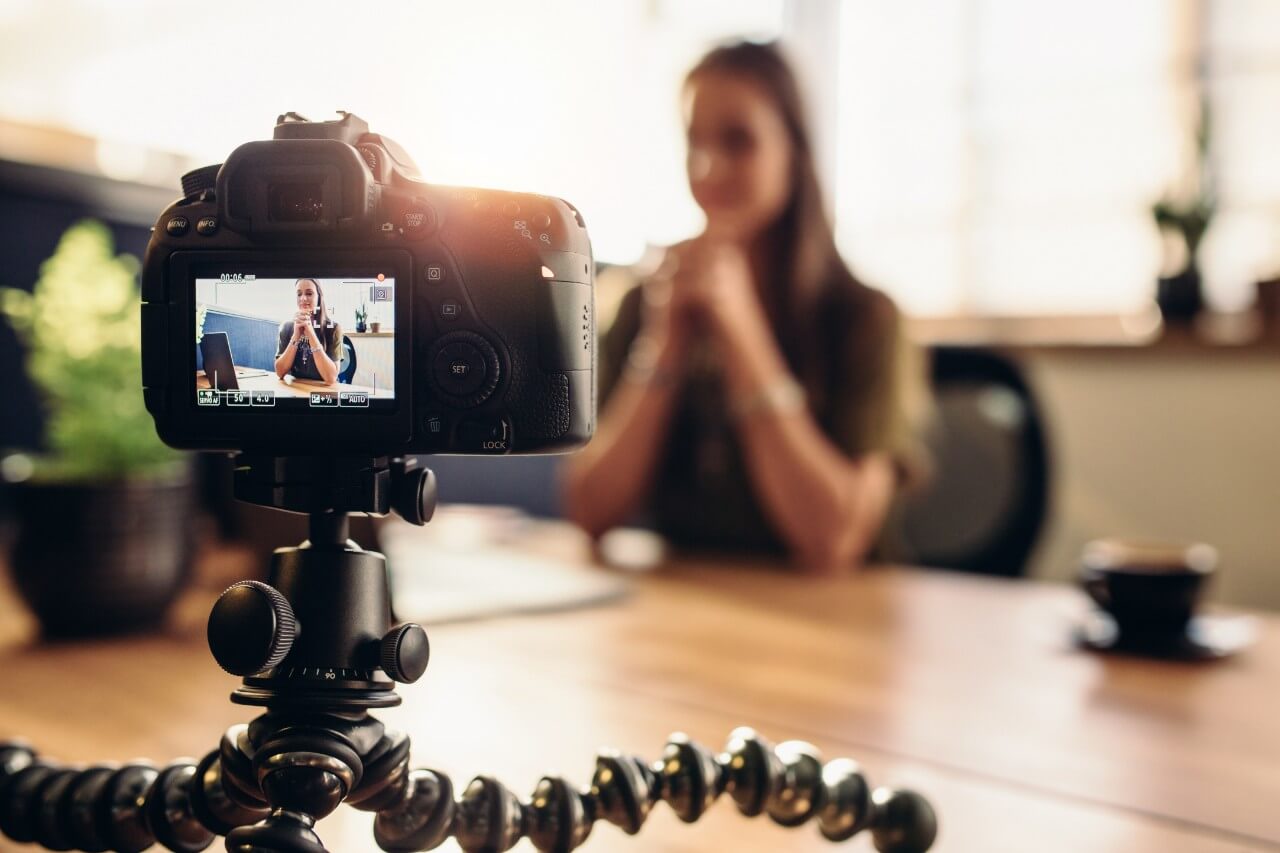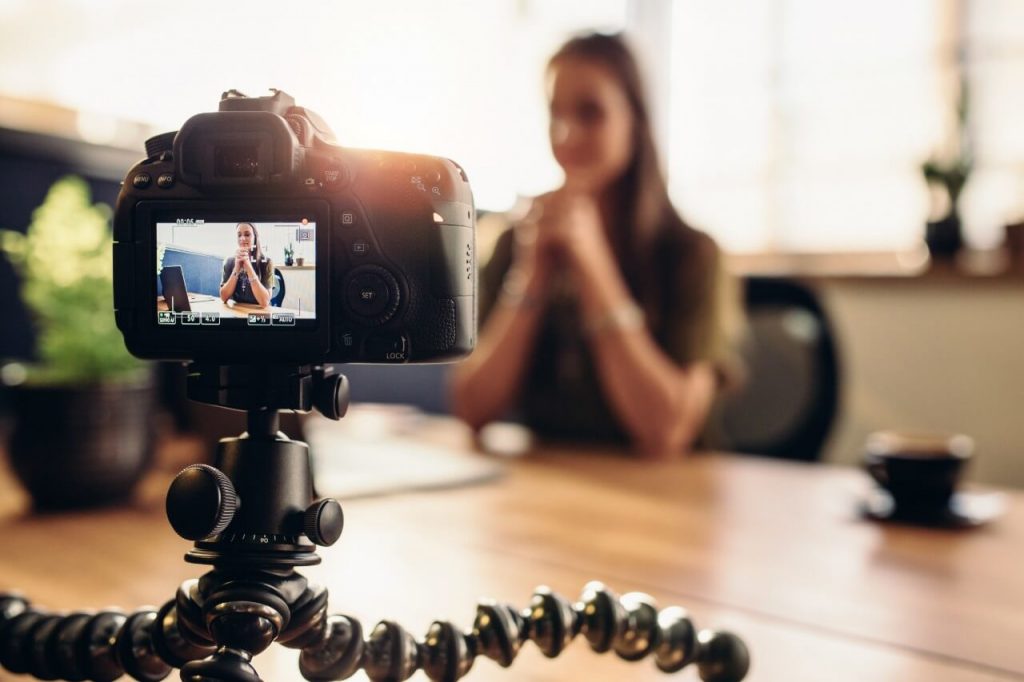 Every second, more than an hour of video is added to YouTube. How many of these hours of content feature sleepy kittens? Never enough. The numbers are growing with social media every year and there seems to be no tapering off. One element in particular is the use of smartphone photos and videos. Marketers know that a social media presence is essential for growing their brands. Facebook, Twitter, and Instagram have become "tier 1" social sites and the number of video postings and views are racing! Sixty-seven percent of adult internet users post original photos of videos online that they themselves have created — and this was the number in 2015. It's only going up!
There are dozens of other emerging social media channels. Most of these sites are free and easy to use, so why not take advantage of the opportunity to share your content on as many channels as possible? Leveraging content on a variety of sites is a simple way to reach more customers and promote your brand.
Keep one thing in mind, the camera work and editing cannot be sloppy. Though it's a social platform, your brand is still being judged. Fancy editing and motion graphics are not required here. Keeping a steady hand with engaging content is all that you need. You have a production house right in your cellphone!
For some, there's the fear of doing a bad job. Remember the iconic line from School of Rock when Larry tells Mr. Schnieblie (Jack Black) he can't be in the band: "I'm not cool enough." Don't sell yourself short! You cannot ignore the numbers that are coming out every year showing the rising tide of cell phone videos on Facebook, Twitter, and Instagram. On YouTube, around 48% of traffic comes from mobile. Compare that to 25% in 2013 and a paltry 6% in 2012. These days, every stat is telling you that folks want to hear your message in video format. About 58 million people in the U.S. now watch video on their mobile phones. Make sure you take your place with the world, they're waiting to hear from you.
This reminds me of a story that takes us back to 1965. Bob Dylan is in the studio laying down music for what will arguably be his greatest masterpiece. In the studio is session musician Al Kooper who, at the time, had co-written the hit "This Diamond Ring" and recorded his first hit earlier in 1958 "Short Shorts". Al was brought in to play piano, but Dylan coincidentally brought his own. Al was feeling a bit bummed. He wanted to play with the future Hall of Famer but had to just collect a check and sit in the engineering room with producer Tom Wilson. As the story goes, Dylan had to step out during the recording session and Al insists that he'd like to play the Hammond organ on the piece. Tom Wilson told him no several times. During the recording of the music, Wilson leaves the studio so Al takes the opportunity to jump into the recording room. Luckily for Al, the organ was already on.
The Hammond organ had a multi-step power on sequence so if you didn't know how to turn it on, you weren't going to play. Al was lucky and began to play with the other musicians. After Wilson gets back in, he gives Al Kooper a rash. Moments later, Bob Dylan walks back in and asks to hear the tracks that were just laid down. Dylan spots an instrument playing. He asks Wilson to raise the volume on the track. Wilson tells Dylan that the guy playing the organ riffs is not a good organ player to which Dylan snarls back, "Don't tell me who's a good organ player and who's not!" When Bob Dylan heard the organ, he immediately added it to the song. The song was "Like a Rolling Stone."
The organ, that was never written into the song originally, stuck. Al Kooper found himself playing the Hammond organ with Dylan at the Newport Folk Festival and in the recording studio in 1965 and 1966. Al played the guitar and piano, he wasn't known for his organ prowwess. The catchy organ part on Dylan's first chart-topping single led to many offers of session work. Kooper has played on hundreds of records, including ones by B.B. King, the Who, the Jimi Hendrix Experience, Alice Cooper, and Cream. His organ playing is in "Let It Bleed" and "You Can't Always Get What You Want". In the mid '60s, he would form the Blues Project.
In 1972, he discovered the band Lynyrd Synyrd and produced and performed on their first three albums, including the single "Sweet Home Alabama" and "Free Bird". The moral of the lesson is that you shouldn't let something as little as not being a so-called "expert" keep you from jumping in and having some fun. In fact, you should do it — you'll make Al Kooper proud.