Why do clients change their minds
The answer can seem pretty simple. Clients changed their mind because they're paying the bill. Yeah, that's funny until the whole thing becomes real and then it's regrettable. In our umpteen years of experience we find it clients change their mind when not all the requirements for Video Production have been approved. Most times projects get approved in terms of finances and what the general idea about the direction of the video.
At what point does a process start to break down?
Normally, the clients start to change their mind during the shooting process when they realize a particular client or employee was not interviewed. Or a department wasn't mentioned or a particular facet of that department submission isn't highlighted. This goes back to a previous blog about having a script approved by everybody involved including the decision makers.
The key is to get everybody involved so there's less changes and headaches later.
This is easier said than done. Many times in the larger companies you have management that are so bogged down with work and responsibilities that getting involved in rolling up their sleeves about something that is not part of their normal job description becomes a nuisance or just something else that distracts them. The knee-jerk reaction is to push this off to the side. The person who's been vested with this video project is leery of pushing an already overworked manager. Here's where the problem starts. 
I'll repeat this again, this process is easier said than done 
You must find time with those key personnel to get their attention and approval on the  minor details before  going through the approval round of the script. 
As sure as employees that don't show up to work after they've been hired you can count on problems with the video towards the end of the process because the people that were supposed to give 100% on the front end couldn't or wouldn't make the time. If you are quarterbacking this project it is imperative everybody of a team is on board with all the responsibilities and you must find the time  to get their input. Even if it means a delay in starting the project.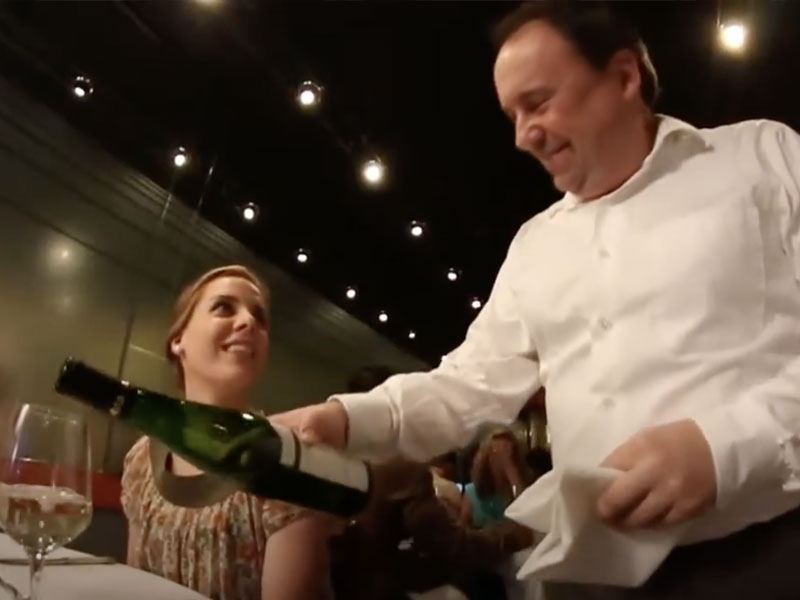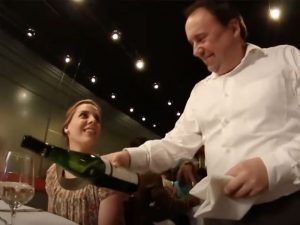 The 
video production
process can be arduous at first glance or even difficult to keep the process going when working with others, kinda like herding cats. When you have the help of those who are experienced  they can guide you through the forest and get you out in the clearing. Whether you hire us or somebody else, make sure you have a company that has the willingness to hold your hand throughout the process.