Seven Benefits of Adding Video to Your Business Marketing Strategy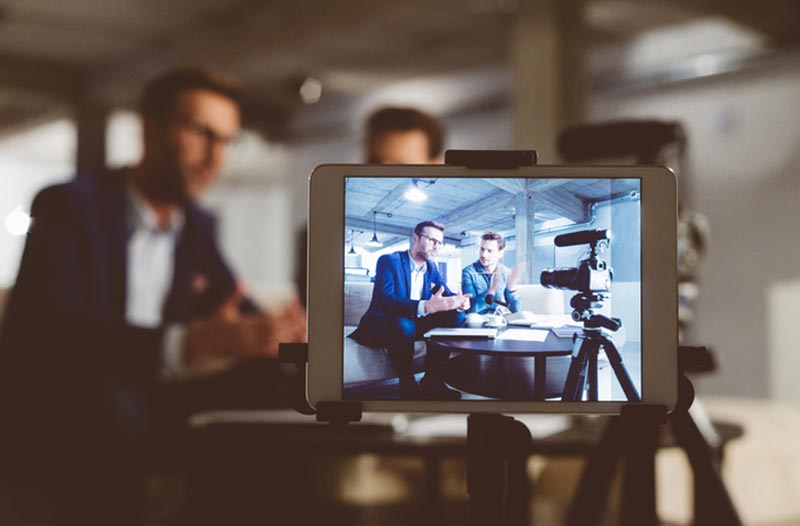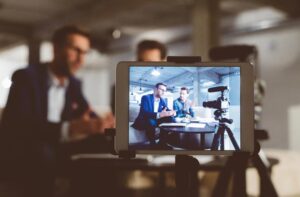 You've read it in many places and you know the importance of
video
and maybe just haven't either had the budget or the time to dedicate to a start and implement this in your marketing strategy whatever the reason the more you put it off the more you leave money behind on the table this here is your quick two minute read and a friendly reminder about the values of having Video in your marketing strategy
number one increase your brand awareness
Let's face it people today they just don't like to read which is why I'm gonna make this baby short but watch a video especially one as well put together they're gonna watch and they're going to remember you maybe not the next hour maybe not the next week but as time goes by they'll remember your brand over your competition who never put a video out
Increase your online presence
Videos are easy to share with you it's on site on your website or off page in your social media think of social media and your video as the New Age billboard for your old timers the replacement of the
Yellow Pages
let people always know who you are what you doing what people think about you depending on what your video storytelling dictates
Revealed your video talks about your company your
company's culture
even in the most subtle of ways here is a beautiful way to connect with your potential customers when they find that your brand speaks to them this will help your click through rate and have people go onto your website to learn more and ultimately hit the contact us button
Increase your social media engagement
Google doesn't give a lot of brownie points for your off page. Portals it is immensely important that you are engaging in social media with your video that encourages your viewer to click on your website and learn more again you're not getting a bunch of Google points here for your SEO but your click through rate basically says your video identifies with your core customer that's what's going to drive them to your website
The more the customer can identify with your company's brand Mission or je ne sais quoi the more builds trust
The more they get to know you and they get to like you the more likely they are to buy from you.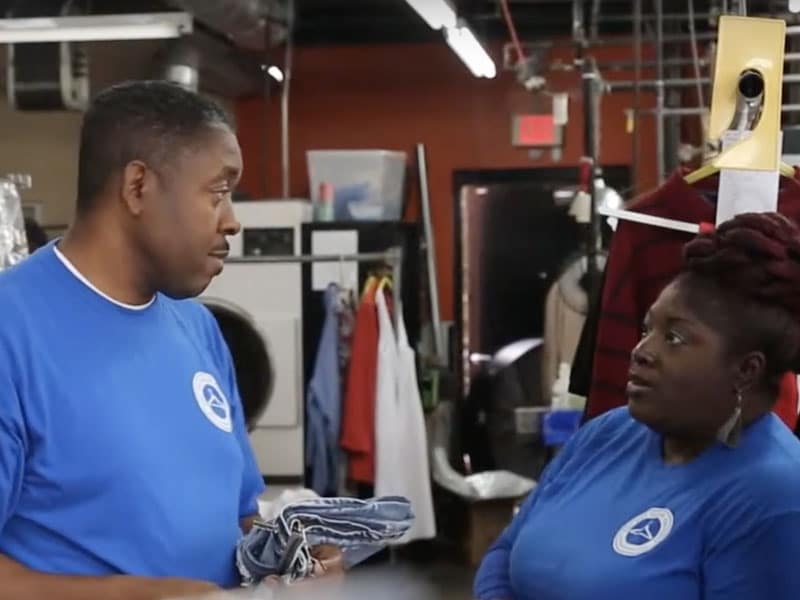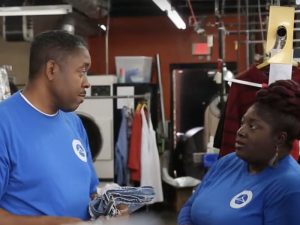 Videos do not have to be expensive
Depending on the purpose of your video and your target audience it could be extremely expensive to create and produce so don't think that every video you make is gonna
cost
you $5000 it's anything but the truth.
This just needs to be repeated in case you forgot
There are thousands of stats for the past 12 years that scream out how video drive sales and bring your future customers down through the sales funnel.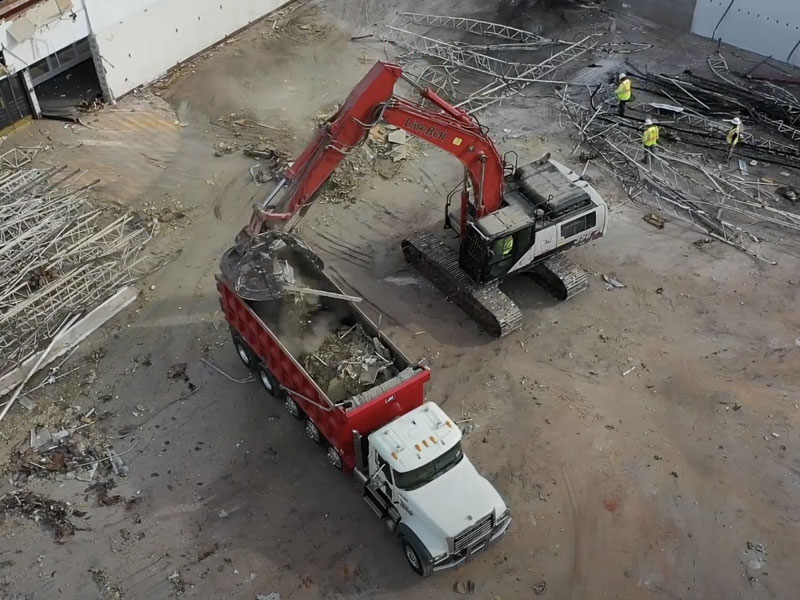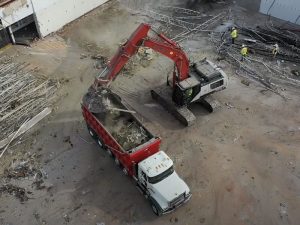 The benefits are there supported by stats and analytics what's keeping you from starting? Not sure where to start I'm not sure what questions to ask contact us for a free consultation we love to hear your plans and give you some personal one on one time and some pro tips.