When you're a construction company vying for big construction contracts and trying to impress investors, construction videos can be a valuable tool to get your message across quickly and impactfully. If you're going to set yourself apart from the competition and make a memorable impression, you need to think creatively. How do you make an idea come to life? Video!
Construction Videos Make Ideas Come to Life
The trick to winning a construction contract is to make your idea come to life. You need to convince investors that your vision is the best, and you have to find a way to make a dream come to life. A print presentation or even a digital PowerPoint presentation just isn't going to cut it; you have to take the investors on a journey, let them experience your vision. Don't just tell them what your intentions are, show them with powerful and creative construction videos.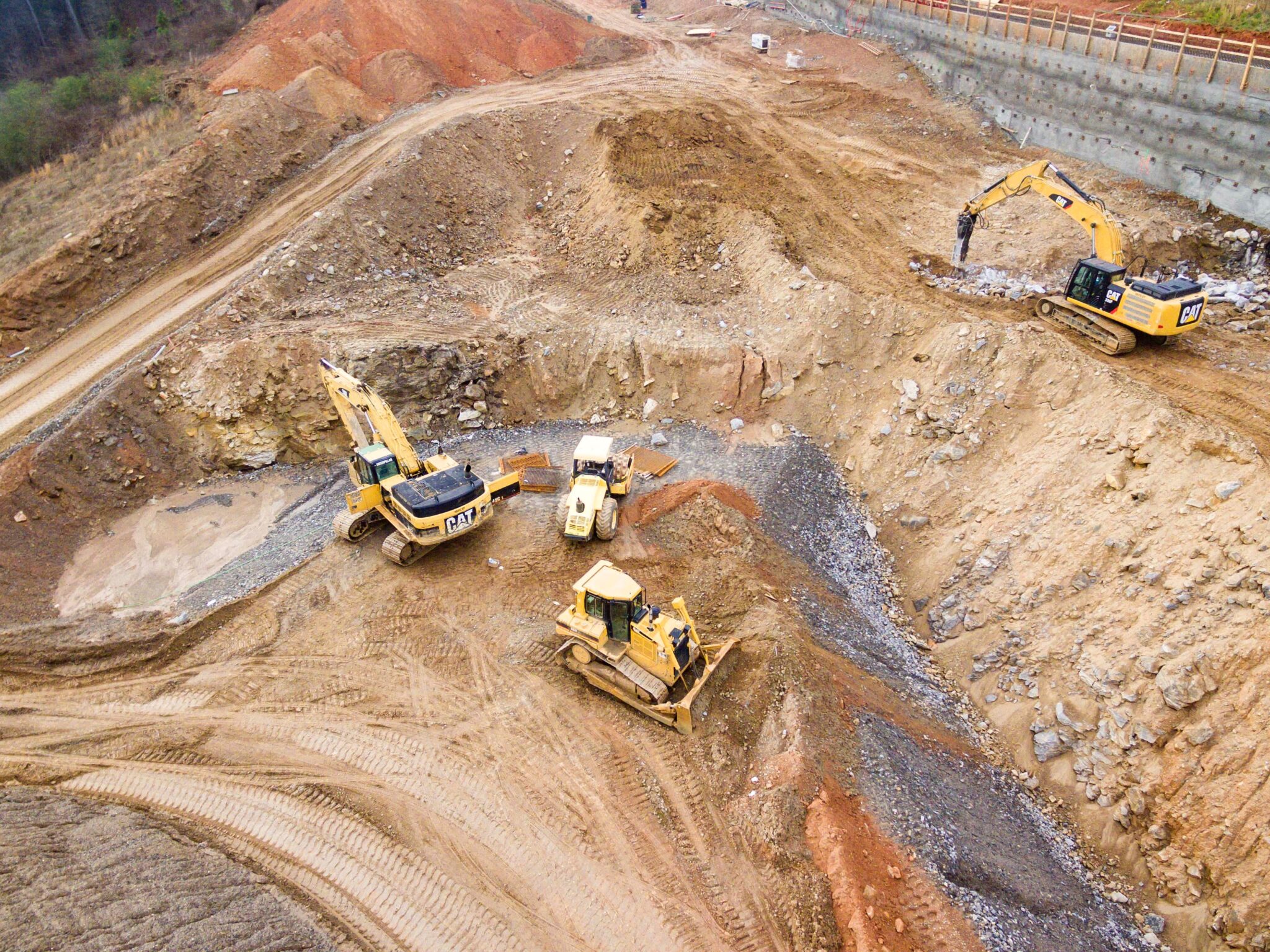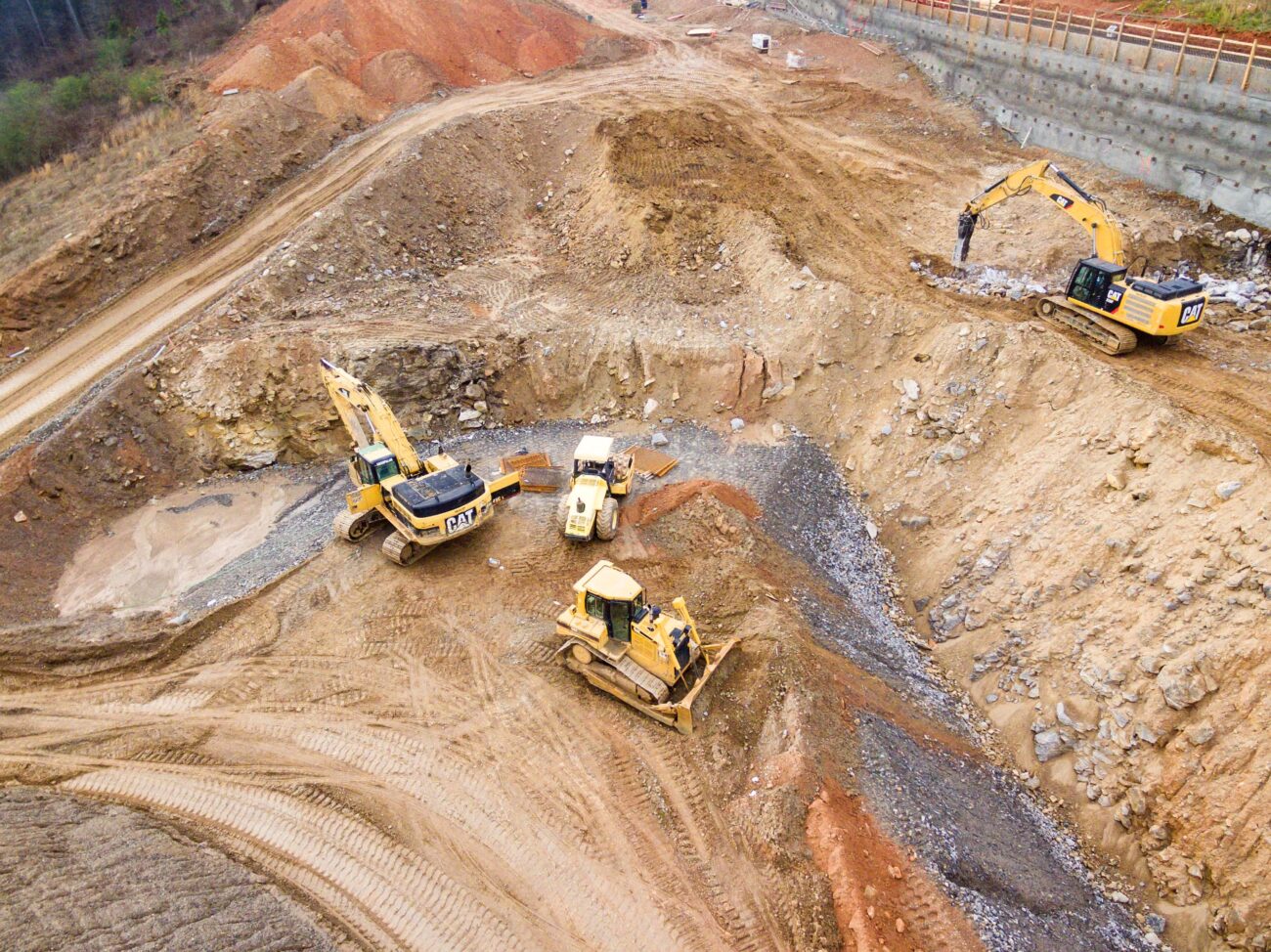 Keeping Investors Updated With Construction Videos
Once you've got the job, you have to keep investors informed and updated on your progress. A professional video that captures the development and construction from start to finish will keep investors happy and in the loop. 
Construction Videos for Your Portfolio
Every job you have, every project completed is another notch on your resume, making it easier to win future contracts and get larger contracts and development opportunities. Create professional videos for your resume to take to future investors and developers who want to survey your past work. 
A few construction video techniques we've found to be effective are:
Drone and aerial views
Underwater views
Time-lapse video
Animation and graphics
Award-Winning Construction Video Production in Richmond
Our experience in the construction video market has won us several awards and earned us a reputation for winning and high-quality construction videos. 
If your construction company is looking for a fresh edge in the marketplace, contact Richmond Corporate Video today!